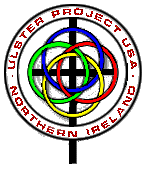 In 2005 I participated in the Ulster Project and it was awesome. I hosted Tara Wylie for a month and we had so much fun along with the other Ulster people. Here are some pictures for your viewing pleasure: (and even more photos here...)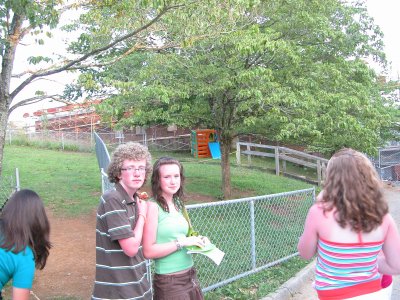 There's Miss Tara J. Wylie herself, looking lovely in green.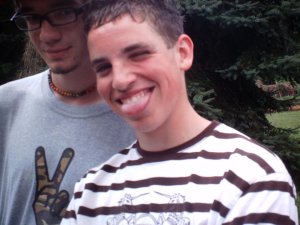 Why, it's Cameron! What a silly goose.
(Notice Andrew Butler in the background)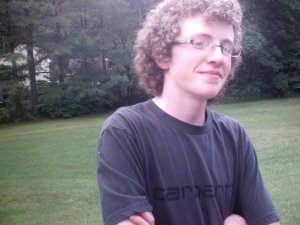 Conor! Check out that awesome hair.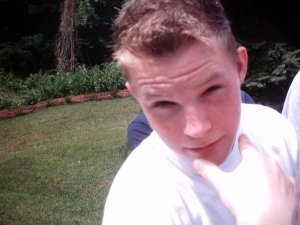 Look at that dashing Steven McKergan!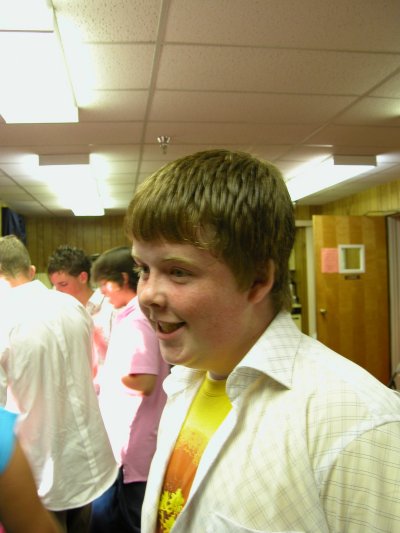 Ciaran Feeney, looking wonderful if I do say so myself.
From the left, in the yellow shirt is Carole, then Sarah, Paddy, Camilla, and Siobhain.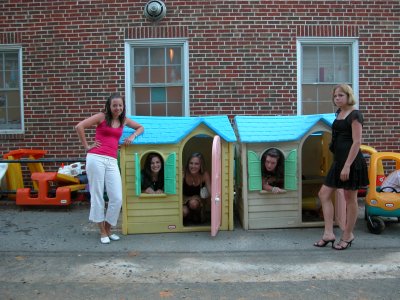 From left: Camilla, Me, Catherine, Tara, and Bevin. Aren't our houses lovely?